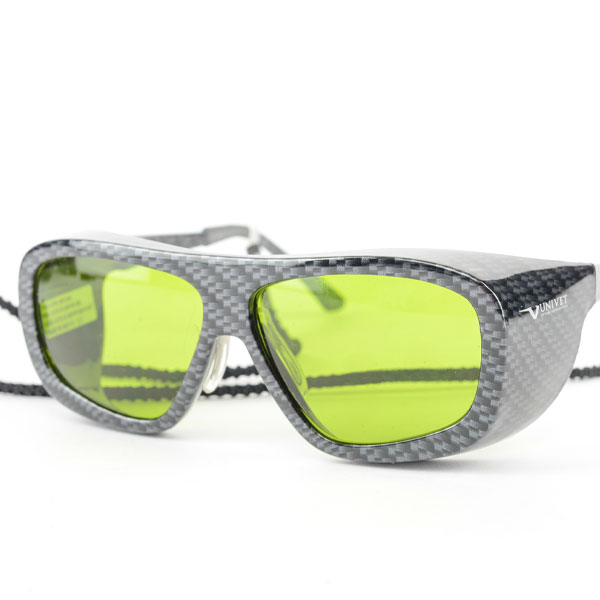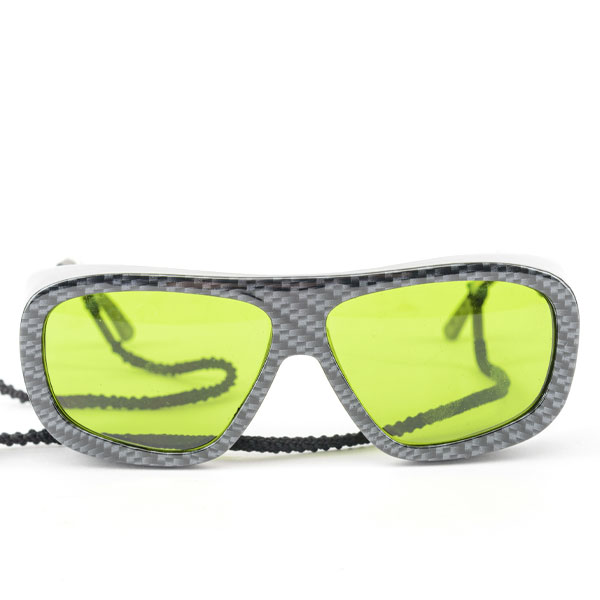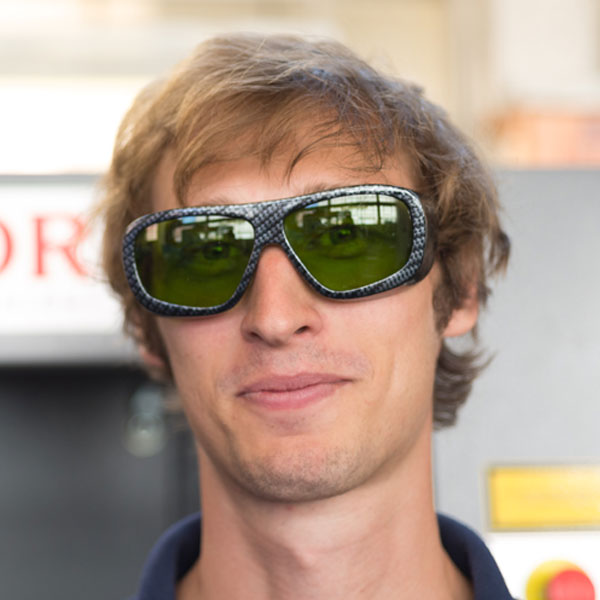 Laser Protection Safety Goggles
Our Laser Safety Goggles provide maximum protection when using lasers.
Maximum coverage
Comfortable and breathable
Extensively tested
Suitable for use with all Pryor lasers
Side protection
Adjustable hypoallergenic silicon nose pad
Adjustable wired temple
Absorbing polycarbonate and glass filters
Features
Laser Safety Goggles enable you to monitor the progress of your laser engraving safely. The Safety Goggle design combines comfort and practicality with the latest technical specifications. Designed for maximum coverage and perfect fit, these comfortable and breathable Safety Goggles are suitable for a range of work environments. They have been extensively tested to ensure the highest levels of protection.
Technical Data
Filter: Full Protection
Material: Polycarbonate
Technology: Absorbing filter
VLT: 42%
Alignment Laser Wavelength (T% > 10%): 470 – 650 nm